About Us
How We Began
Josh Brown started Predatory Plants in 2009 as a side-project while working at Microsoft in Silicon Valley. He sold greenhouse-grown carnivorous plants at local farmer's markets and on this website. The business remained small until Josh decided to quit his desk-job in 2015 so he could dedicate more time to his passion.

Predatory Plants has subsequently grown into one of the premier carnivorous plant companies in the United States. With over 25,000 square feet of greenhouse space, Predatory Plants has become the largest producer of seed-grown Nepenthes and sundews in the nation.

The unique and amazing plants we produce can be found here on our website, Amazon.com, at our store in Half Moon Bay, CA, and at local nurseries in the San Francisco Bay Area.

Please note: The plants sold on this site are either propagated by us, or are purchased from reputable nurseries who propagate them. None of the plants sold on this sites have been collected from the wild, and we at Predatory Plants strongly discourage the practice of wild collection.
Our Team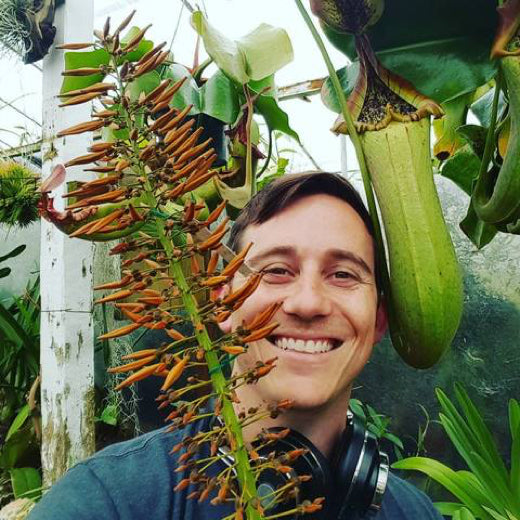 Josh Brown
Owner
Josh's first experience with carnivorous plants was his 7th Grade science fair, in which he fed cape sundews tofu. He was hooked after that, and has collected carnivores ever since. He attended Stanford, spent some time working on tech startups, and eventually ended up at Microsoft. After deciding that desk jobs weren't for him, he started Predatory Plants as a way of turning his passion into a career. In his spare time Josh enjoys vegetable gardening and playing too many computer games.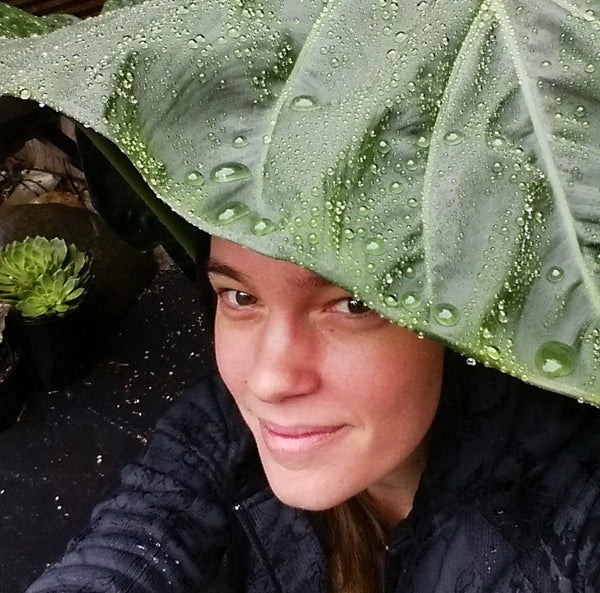 Kali Lader
Director of Product
With a bachelor's degree in Plant Biology from SUNY ESF Kali went on to pursue a graduate degree in Plant and Microbial Biology at UC Berkeley. From there, she brought her love for growing plants together with her passion for handmade and manufactured ceramics as the manager of horticultural and boutique nurseries. She now manages the buying and runs the retail store at Predatory Plants. In her spare time she obsesses over her personal plant collection and volunteers with local animal rescues.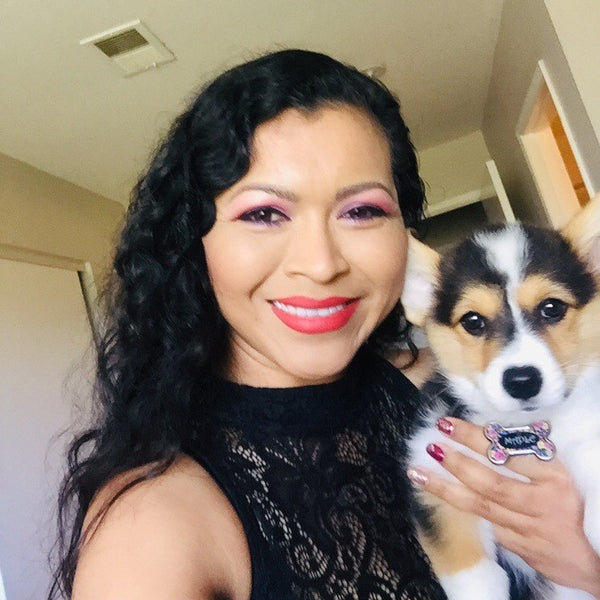 Alejandra Gutierrez
Propagation Manager
With 20 years of experience in the agriculture industry, Alejandra has been expertly scaling-up our propagation and cultivation programs. She also has a very cute corgi named Maple!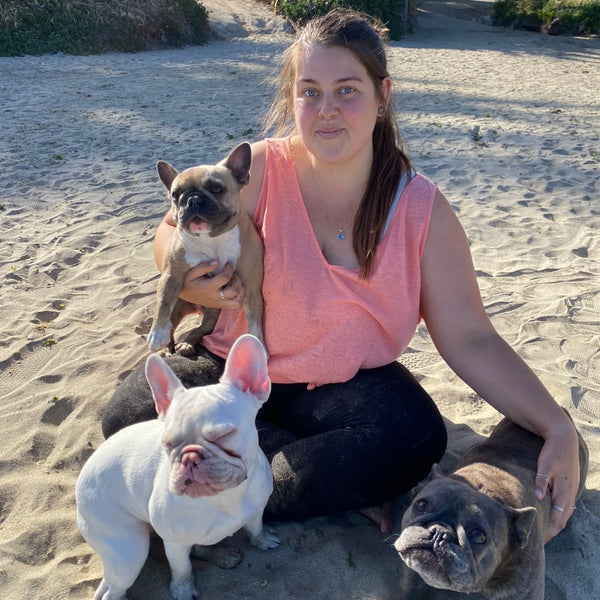 Cheyenne Brockett
Shipping Manager
Cheyenne is our veteran shipping associate. If you have been amazed by the careful and loving way your plants were shipped to you, her hands were probably involved.
Catch the latest on promotions, new products and sales.